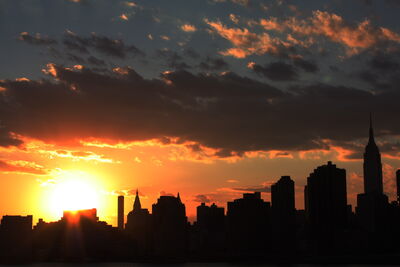 Not actually the capital of New York, though many believe it to be.
Sean moved to NYC in May 2008.
He lived in Yorkville on the Upper East Side until 2010, when he moved to the Williamsburg neighborhood of Brooklyn.
Ad blocker interference detected!
Wikia is a free-to-use site that makes money from advertising. We have a modified experience for viewers using ad blockers

Wikia is not accessible if you've made further modifications. Remove the custom ad blocker rule(s) and the page will load as expected.